This GPS is used but it is professionally tested and guaranteed to be free of defects and fully functional, optional additional warranty is also available by Square Trade. As you can see in photos the Holding Mount is modified with a Garmin Ball Head Holder. The original Holder was too bulky and not as stable as the one permanently glued on the back. This Mount has advantages and disadvantages. The Advantages are that you have better stability, better suction, better grip, larger degree of motion so the device faces you better, better suction release with a release clip, and the GPS unit will not vibrate when driving a bumpy road. The Disadvantage is that the plastic adhesive looks ugly on the back, and the attachment is not removable unless you use a Hair Dryer to warm up the plastic glue on the back. You can still buy the original Mount as the modified one will not interfere with the original mounting area. The unit is in great condition but there are a few scratches on it all around including some very small ones on the touch screen. This has the latest 2013 North America Map on Micro SD Card inside which should never be taken out. There are some tips and tricks on how to operate this device under the last photo below. Please scroll down and look at all high resolution photos that I have provided for you below so you can see exactly all the details of this item. If you have any questions you are more than welcome to call me or e-mail me; all my contact information is posted below the last photo. Thanks
ALL PHOTOS REPRESENT THE SAME ITEM FROM DIFFERENT SIDES AND ANGLES. WHAT IS NOT SHOWN IN THE PICTUERES IS NOT INCLUDED. AND WHAT EVER YOU SEE IN THE PICTURES IS INCLUDED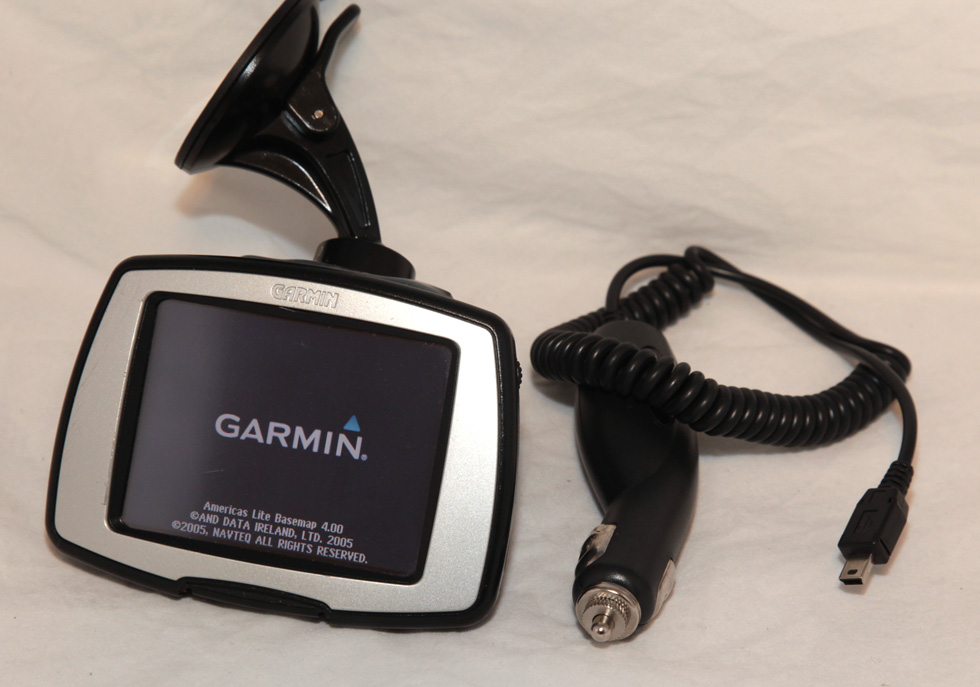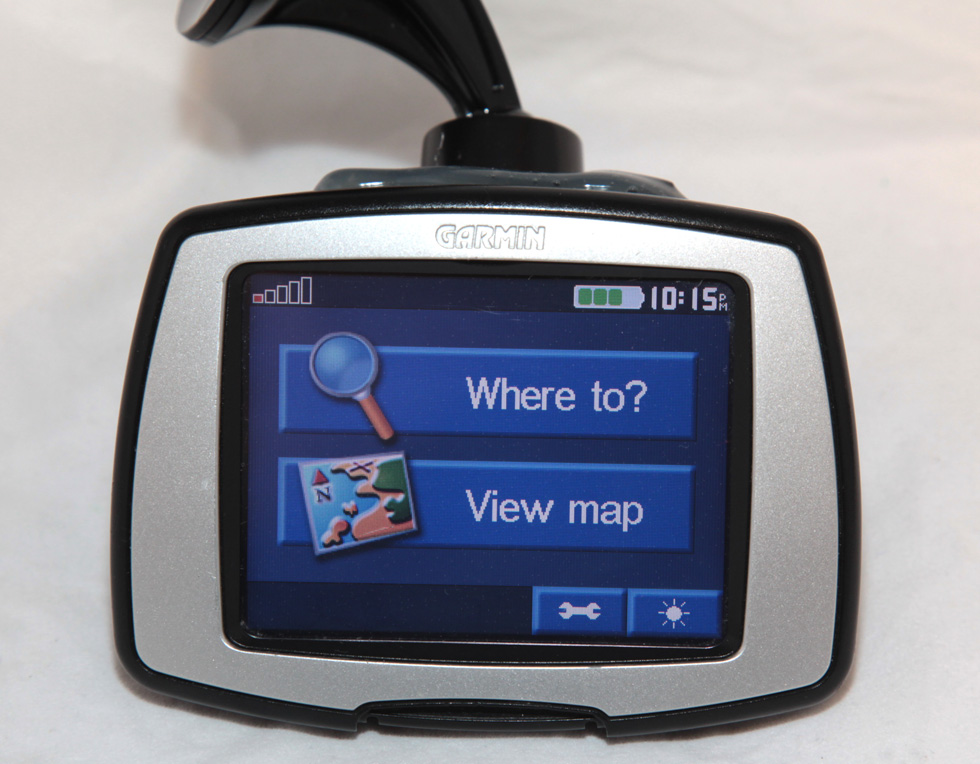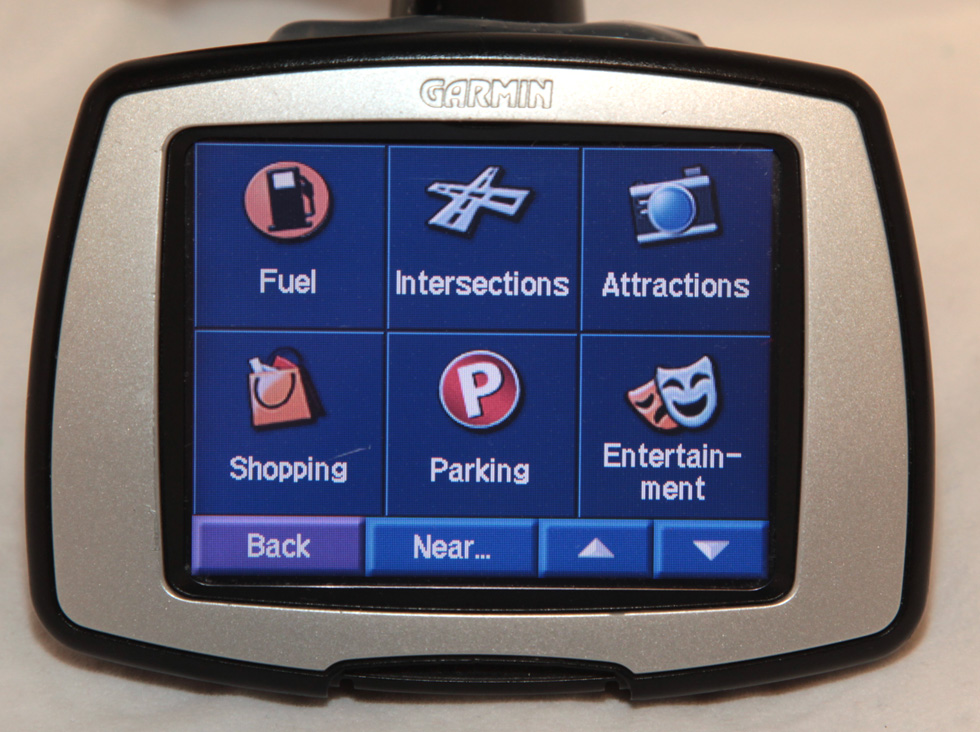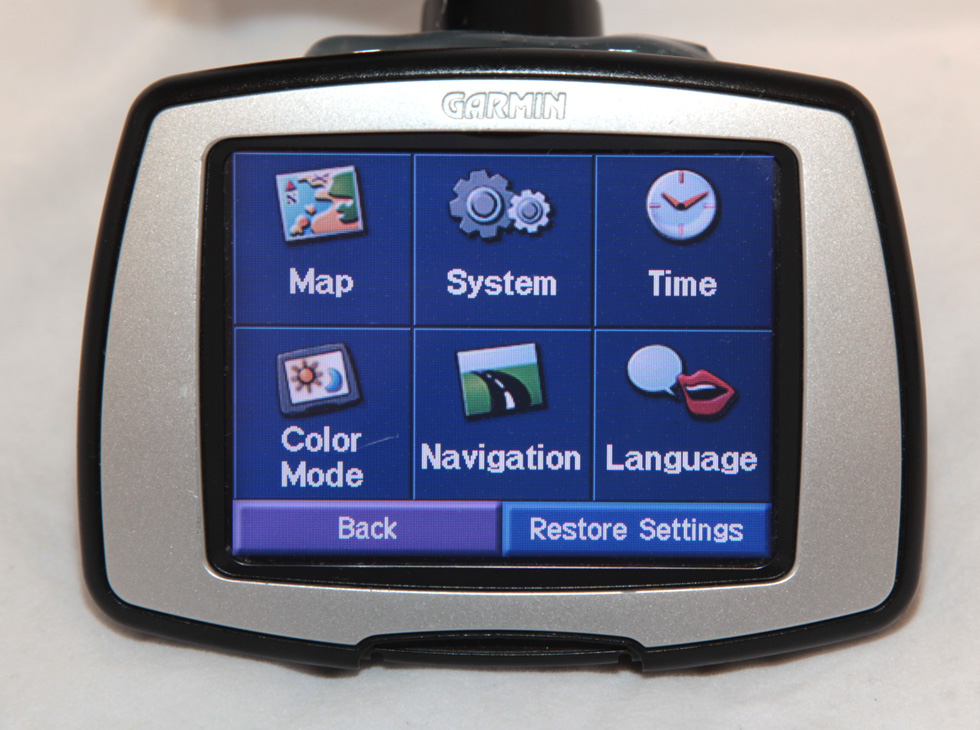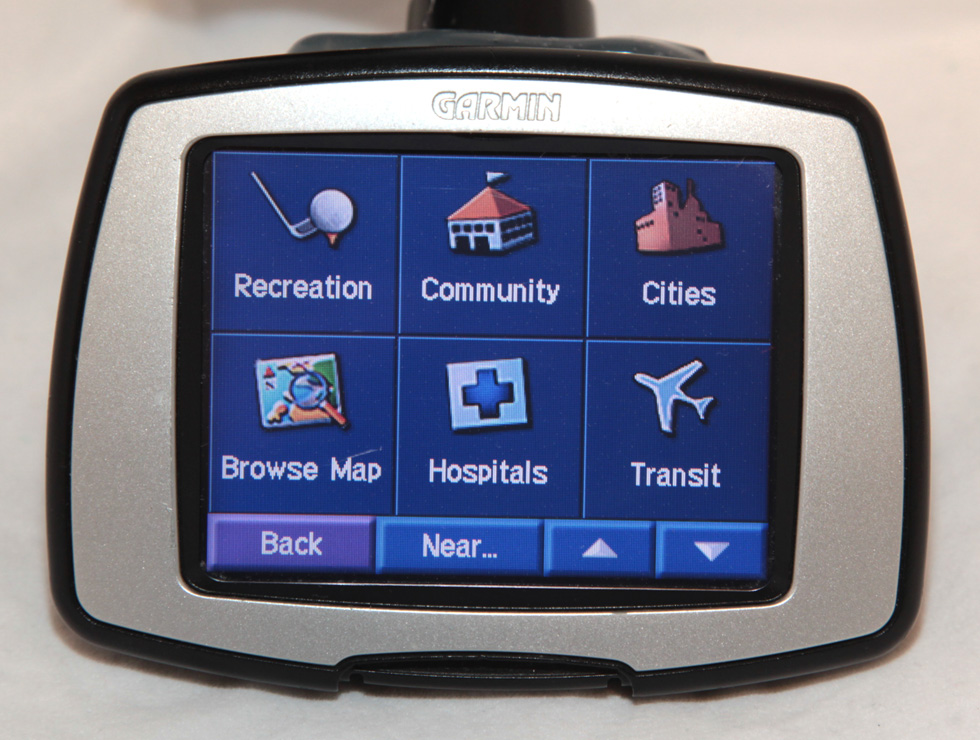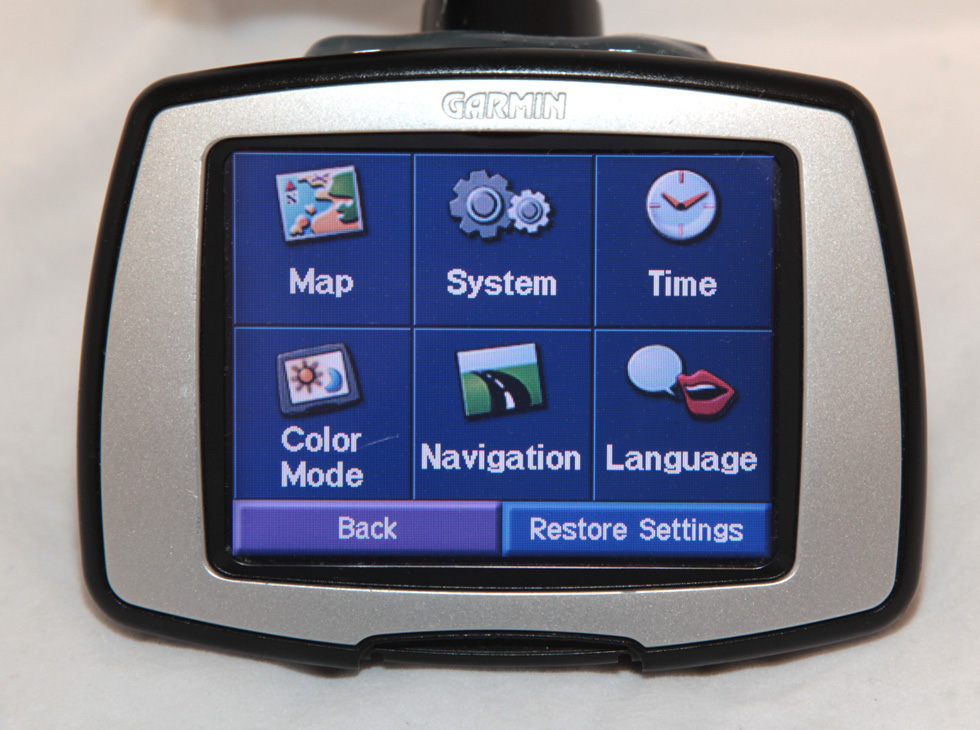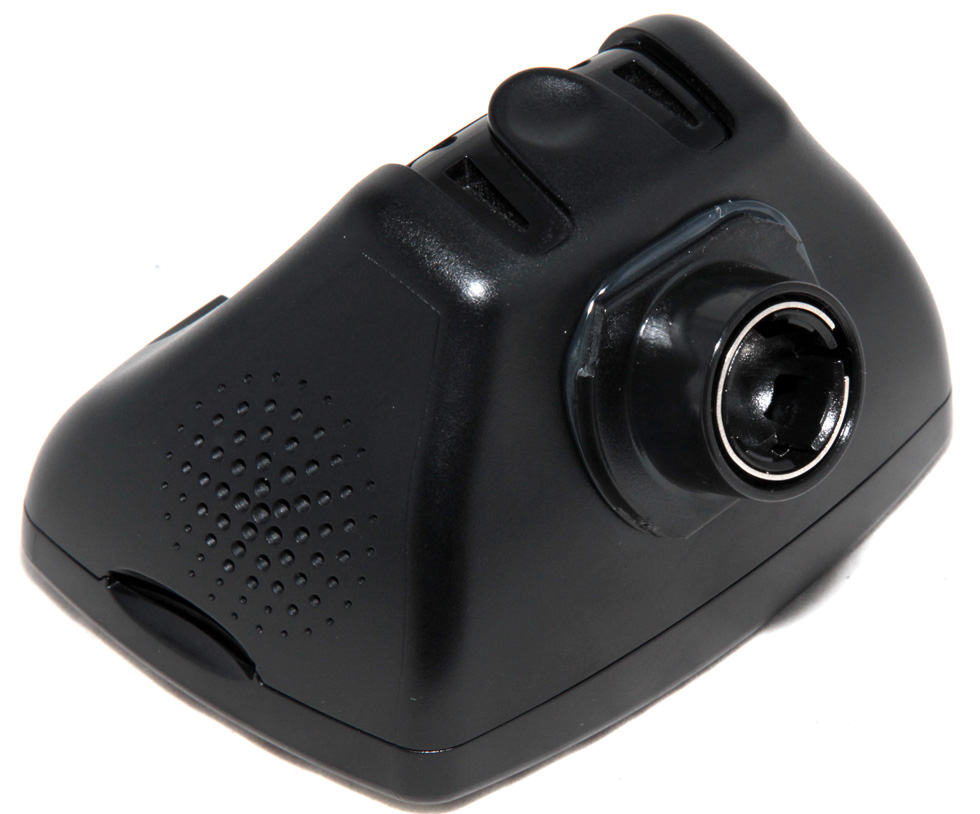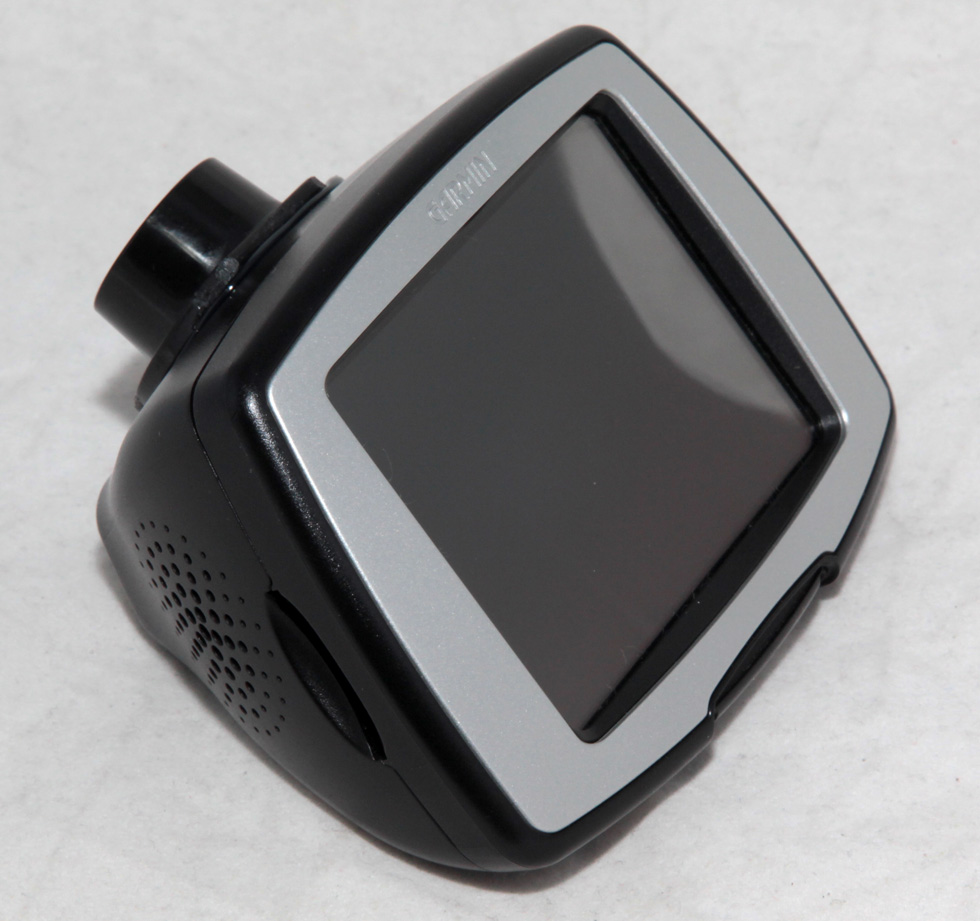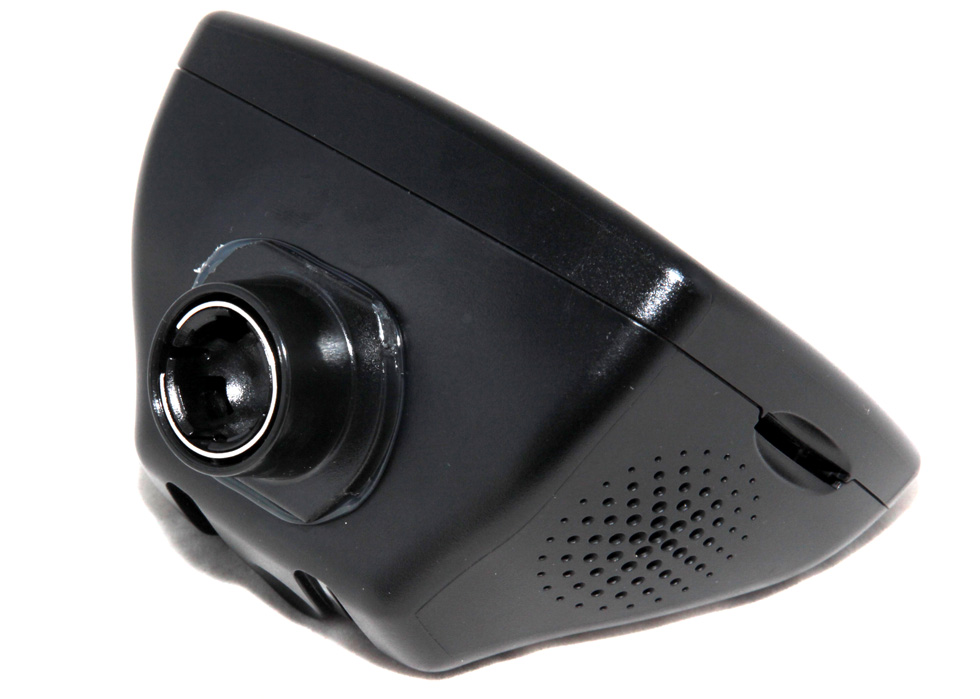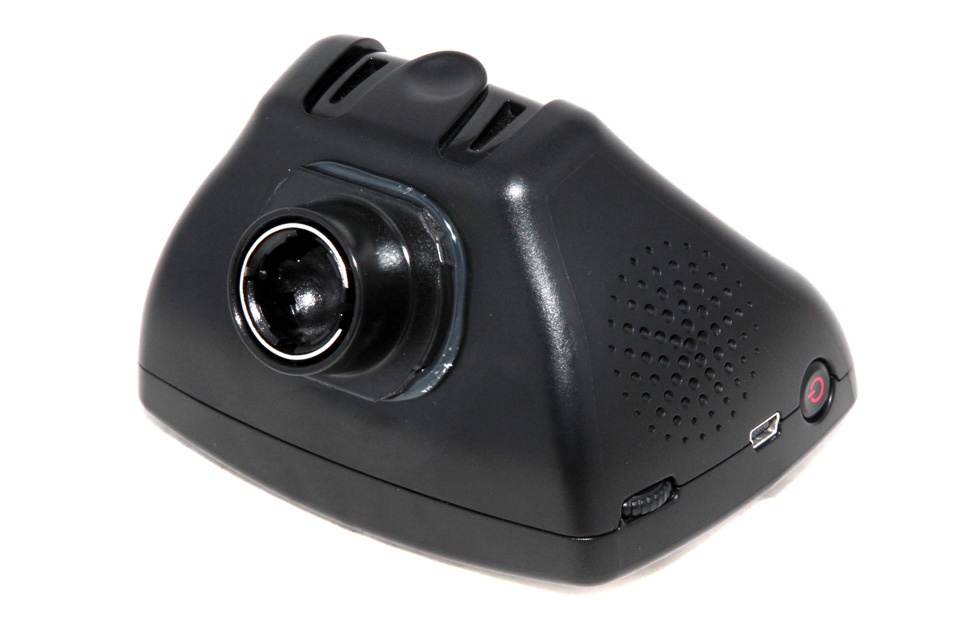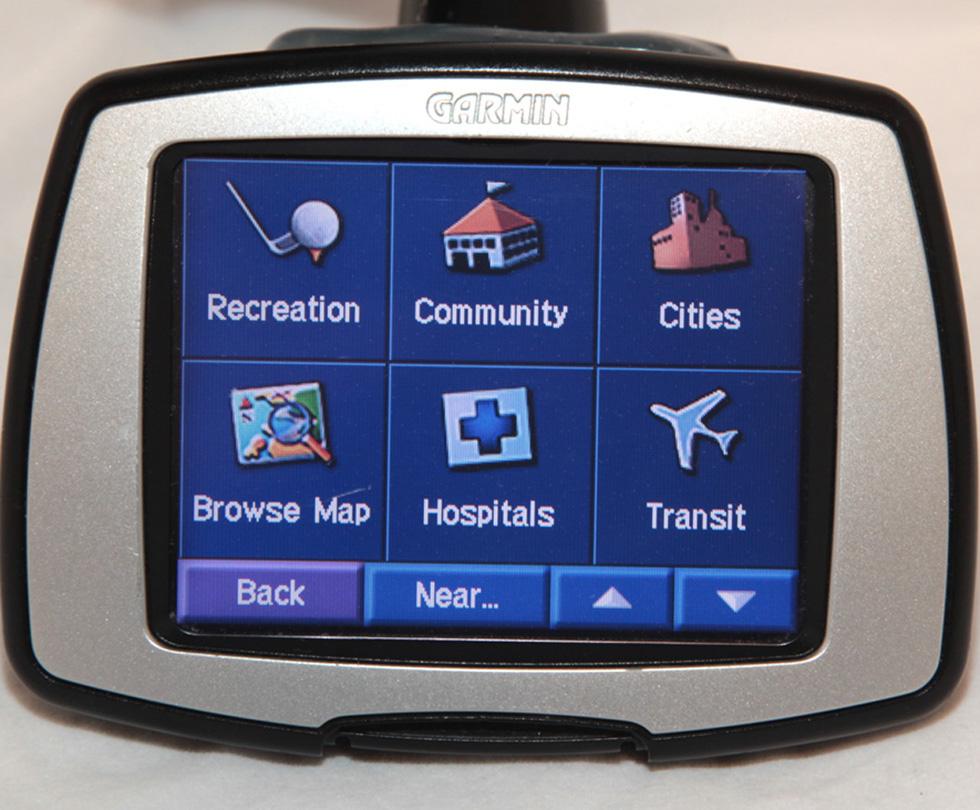 Tips and Tricks for This GPS Unit
Go to Street without knowing exact number:
1. Turn on Unit
2. Click Address
3. Select State and City
4. When asked to enter House Number just click Done
5. Type in Street Name
6. Your point will automatically be picked on that road.
See Trip Stats (Time, Speed, etc) and Reset Trip:
1. Turn on GPS
2. View Map
3. Click the Speed Box in the lower left corner
To Calibrate The Touch Screen:
1. Turn off GPS
2. Hold Power Button for 30 secs or so
3. Calibration screen will appear
To Save Current Location into your Favorites:
1. Get to the main menu
2. Click Where to?
3. Click My Locations
4. Click Save
5. Confirm
View Turn by Turn Instead of Moving Map:
1. While navigating click, the top direction green bar
2. This will show a list of upcoming turns
3. Click the top direction choice
4. You will turn by turn directions instead of the moving map
Access the Debug/Diagnostic Pages:
1. Turn GPS on
2. Click View Map
3. Click the Speed section in the left lower corner
4. Press and Hold the Moving Avg box for several seconds
5. The Diagnostic Screen will appear.
6. Press Next to cycle through them all.
Perform a Hard Reset to Clear Your GPS:
1. Turn GPS off
2. Press and hold the bottom right hand corner of the screen
3. Turn the GPS on (and continue to hold the right hand corner)
4. A warning screen will appear and ask if you want to continue
This will erase all your custom data. This is excellent after buying a used unit or after moving to clear all your data.